Photo Credit : https://pixabay.com/en/christmas-present-gifts-presents-2178635/
So you had to pick a name from a hat and get that person a present for under a €10 and they can't know it's you and now you dunno what to get them because you've hardly ever talked to them apart from that one time … look you get the point you're stuck for a present.
So before you get all panicky here's a list of a few things you could buy for your secret santa:
Because who doesn't love a pair of fluffy socks?
€3.00
from Dorothy Perkins EU
2 Pack Mink Heart and Stripe Fluffy Socks
€6.99 from New Look – https://www.newlook.com/row/womens/accessories/socks/2-pack-mink-heart-and-stripe-fluffy-socks/p/590799023?comp=Search
To get your urban decay collection organised in some way.
€4.00 Glliter lashes makeup bag from Primark.ie
https://www.primark.com/en-ie/product/glitter-lashes-make-up-bag,N35397181197861
€4 Holographic makeup bag from Primark.ie
https://www.primark.com/en-ie/product/holographic-make-up-bag,N35397181196208
Because in this weather your hands will be like ice.
€5.95 Board Angels Womens Leather Gloves Black
https://www.mandmdirect.ie/01/details/FQ1039?ds_rl=1262771&gclid=Cj0KCQiAxZPgBRCmARIsAOrTHSZr0oZM3aBaco6vDcikqybVYfBrts97XaYUsJUMGZF-vmeyFZULlXwaAlbtEALw_wcB&gclsrc=aw.ds
€10 Dare2B pink lineout touchscreen friendly glove from Debenhams
For the person with wanderlust.
€9.31 Lonely Planet's Best in Travel 2019 by Lonely Planet from BookDepository.com
https://www.bookdepository.com/Lonely-Planets-Best-in-Travel-2019-Lonely-Planet/9781787017665?redirected=true&utm_medium=Google&utm_campaign=Base1&utm_source=IE&utm_content=Lonely-Planets-Best-in-Travel-2019
To give the office a bit of oomph.
€6.22 Typo Disney Snow White desk pot from Asos
https://www.asos.com/typo/typo-disney-snow-white-desk-pot/prd/9607670?clr=blue&SearchQuery=desk+pot&SearchRedirect=true
A mug – for the warm cup of tea or hot chocolate.
€4.95 Eclectic Coffee Mug in Red from Carraig Donn
https://www.carraigdonn.com/products/bachelors-walk-coffee-mug-in-red?utm_medium=cpc&utm_source=google&utm_campaign=Google%20Shopping&gclid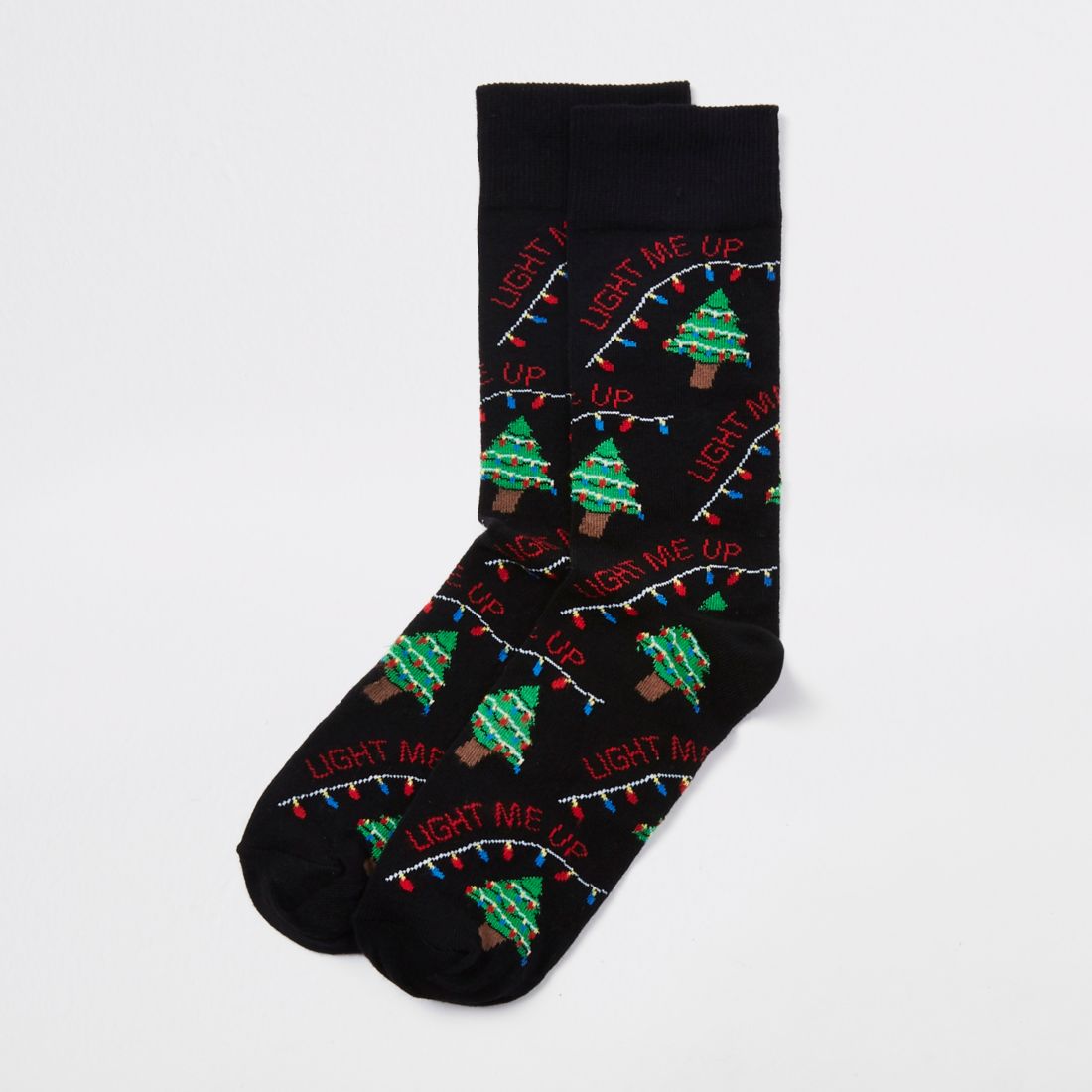 €4 Black light me up Christmas tree socks from River Island
https://www.riverisland.ie/p/black-light-me-up-christmas-tree-socks-311974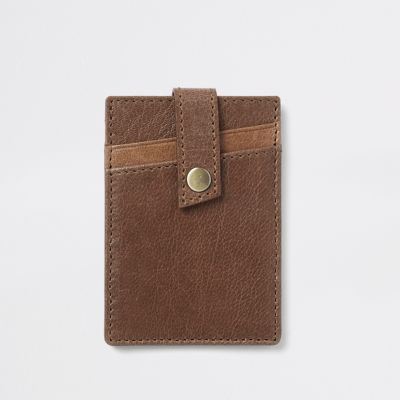 €10 Brown card holder from River Island
https://www.riverisland.ie/p/brown-card-holder-307452
And last but not least…
Buy a chocolate santa or a selection box from any store, pop it into a gift bag and voila, secret santa sorted.