It's officially Winter! Christmas is around the corner, it's bloody freezing and depending where you are in the world, there's a chance of heavy snow(rarely snows here in Ireland). I'm dreaming of a white Christmas, just like the… okay I'll stop. Anyway, it's now Winter and to mark the occasion I've decided to write a post on my favourite things about Winter. So without further ado…
Christmas
Christmas has to be at the start of the list. While I don't get as excited as I used to when I was small, I still really enjoy Christmas. I love spending time with my family, opening presents and eating Christmas dinner. And the Christmas movies are the best as always. Favourites are elf, the grinch and the polar express.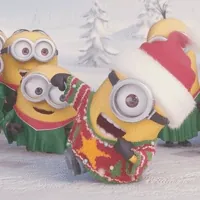 Hot chocolate
Yes you can still drink hot chocolate in Autumn but I just love sitting in front of the fire, watching tv and drinking a warm cup of hot chocolate(with marshmallows).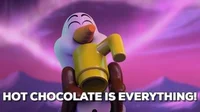 Lights
I love going for a drive and looking at other people's Christmas lights. Christmas lights just make a place seem magical.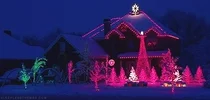 Cosy blankets
I love snuggling up in a cosy blanket with my warm fuzzy socks just watching telly.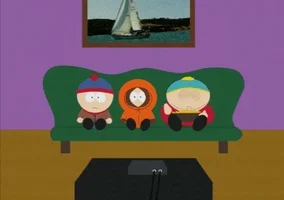 Cold air
This may sound a bit odd but I really like when you can see your breath in the cold air.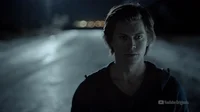 Christmas shopping
It can be a bit frustrating especially when you haven't a clue what to get someone for Christmas but I really like picking out presents for people and then going home to wrap them.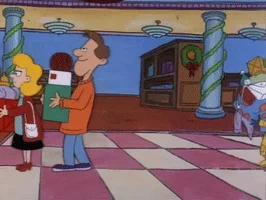 Baileys
I always drink bailey's in the Winter as well as eating Toffifee sweets from Aldi which are yum btw.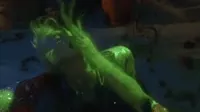 Snow
Personally, I'm not a fan of the cold but I do love snow. It snowed really heavy here last year and my dad and I built a giant snowman out the back. I can't watch The Snowman movie though coz it makes me cry.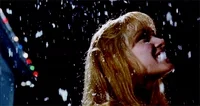 Christmas market
Strolling through the Christmas markets really is quite magical. Will I buy something? Probably not. But will I continuously stare at snow globes and proceed to turn them upside down? You bet your ass I will.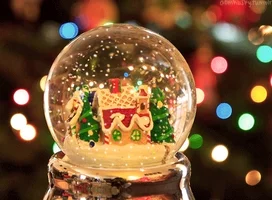 Christmas songs
Ya All I want for Christmas is great but listening to Fairytale of New York is a necessity. Maybe some Micheal Buble songs too.Or Jingle Bells. Or pretty much any Christmas song ever made.
So what are your favourite things about Winter?? Let me know below in the comments. Thank you for reading, take care X