Ugh,dating is hard. Meeting someone, arguing, breaking up, making up,breaking up again. I mean who has the time? I've experimented with some dating app the latest one being Tinder. I arranged to meet a guy who was interested, crushed hard and then found out he didn't want a relationship. ( Okay then, I'm just gonna go ahead and cry. Thanks for wasting my time, jerk. )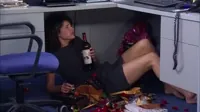 I chatted with a few guys on snapchat. Again,arranged to meet with a guy,thought he was the best thing since a sliced pan, and it all went to shit. " Let's go for dinner but I want to do adult stuff afterwards and every time after that." Like seriously dude?That's your way of wooing a woman ?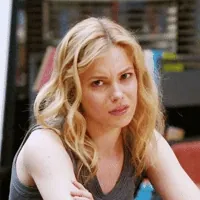 After all the crying to my mam over what could have been, I was repeatedly told " well back to the drawing board" to which I wanted to scream if she said that phrase again.  Dating is tough. At times, all you want to do is get out the tub of ice-cream and have a good cry while watching a romance film on this particular occasion.#heartbreak day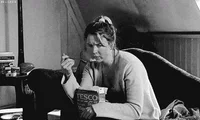 A lot of people keep looking for "the one". I do believe that there is someone for everyone. Someone who understands you, is faithful and kind. Maybe we just need two steps to one day finding the one.
Step 1- Learn to love yourself first. How can you love someone else if you don't love you first? Self love is so important. It may seem selfish but putting yourself first can actually be good for you.
Step 2- Keep looking. Don't give up on your search. Do your own thing but get out there,socialize, keep dating and eventually you will meet the right person for you.